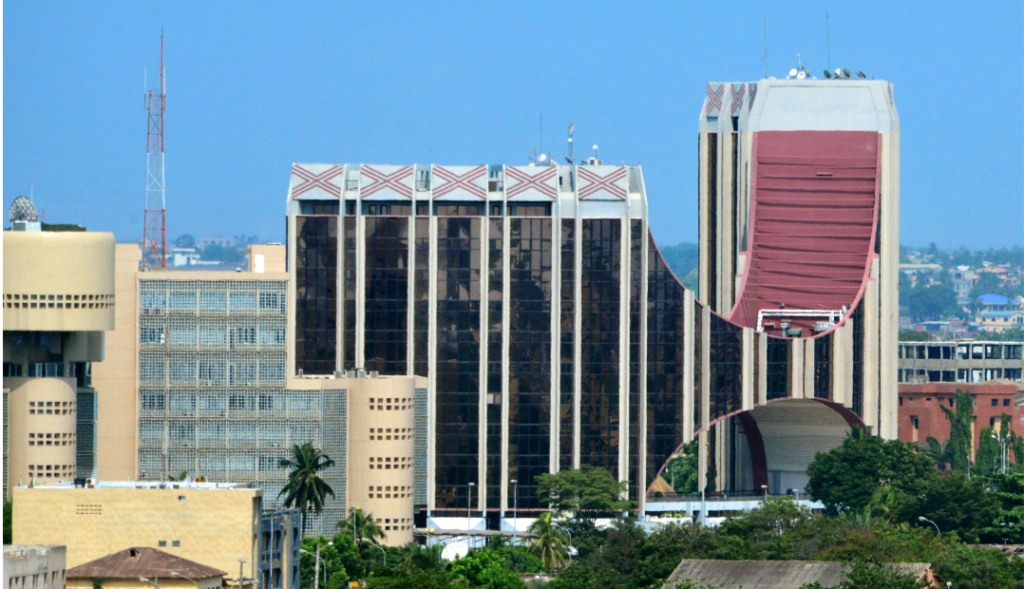 ECOWAS SecretariatPeter Obi, a member of the Labour Party (LP), expresses the belief that the citizens of Niger Republic should be granted the opportunity, through their national institutions, to swiftly transition back to a representative democratic government. He considers the ongoing political crisis in Niger Republic to be of paramount and immediate national interest and security concern for Nigeria.
Obi emphasizes that prioritizing dialogue and diplomatic channels is imperative for resolving the crisis with minimal disruption to Nigeria and the broader West African sub-region, regardless of the stances taken by various stakeholders.
In an official statement posted on his verified social media platform on Sunday, the former Governor of Anambra State commends the mediation efforts made by Gen. Abdulsalami Abubakar, His Eminence Muhammadu Sa'ad Abubakar, the Sultan of Sokoto, and His Royal Highness Sanusi Lamido Sanusi.
The statement reads: "Recent developments in our neighboring Niger Republic have gained significant international attention. For Nigeria, this situation presents an urgent and crucial matter of national interest and security. Naturally, Niger holds great significance within the ECOWAS context and among various international parties involved. Despite differing perspectives among these stakeholders, the primary focus should be on resolving the crisis through dialogue and diplomacy, in a way that minimizes disturbances to both Nigeria and the broader West African sub-region. The diplomatic approach must duly account for the political realities within the West African sub-region."
"I commend the commendable efforts of Gen. Abdulsalami Abubakar, His Eminence Muhammadu Sa'ad Abubakar, the Sultan of Sokoto, and His Royal Highness Sanusi Lamido Sanusi in their mediating roles. While ECOWAS authorities have indicated their openness to exploring diverse conflict resolution options, the overarching imperative remains diplomatic engagement to address the current crisis."
"I align with the numerous well-intentioned Nigerians who advocate for a primarily diplomatic dialogue involving all strategic stakeholders in the crisis. Therefore, it is vital that the people of Niger Republic are enabled, through their national institutions, to swiftly reinstate a representative democratic government. Comprehensive support from national, regional, and international entities should be extended to facilitate the return of normalcy to Niger. While ECOWAS must discourage the proliferation of military dictatorships in West Africa, the resort to armed measures should be restrained in favor of multilateral diplomatic mechanisms."
"The urgency of the situation in Niger calls for a united multilateral coalition comprising Nigeria, ECOWAS, the African Union, and the United Nations to work collaboratively toward a structured restoration of democratic constitutional order. Throughout this process, Nigeria's leadership role must remain steadfast and unquestionable."