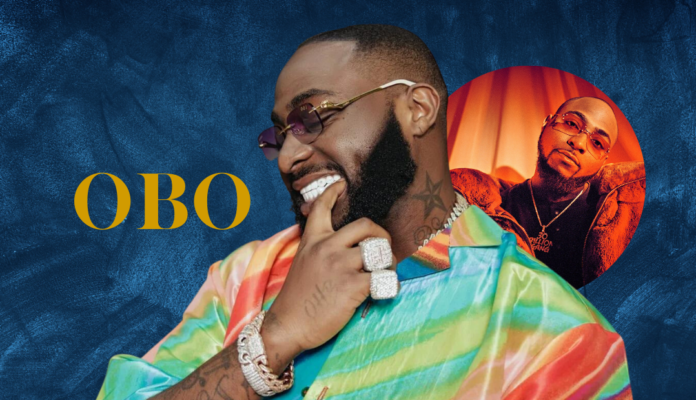 Renowned Afrobeat artist, Davido, has released an updated version of the music video for his protégé, Logos Olori's song titled 'Jaye Lo'.
This new video comes in the wake of Davido's decision to remove the initial video from his official platforms, which was prompted by backlash over a religious scene depicted in the song.
In July, Davido faced criticism from the Muslim community due to certain scenes in the contentious 'Jaye Lo' music video that were deemed offensive.
Revealing the new video on Friday, a review indicates that the contentious scene present in the original video has been removed.
Accompanying the video release, Davido penned: "The official visuals for @logosolori's single 'Jaye Lo' are now available. 30BG, let's elevate it. This video exudes remarkable style. Olori Gbemidebe 2.0 ACTIVATED."