Greece is the ultimate destination for various tourists, as it is rich in cultural sites, and ethereal beaches and the people are lovely. But, those tourists that need a break from work or school stress, can find total tranquility in Greece's most calm and relaxing spots.
SchengenVisaInfo.com has listed seven destinations in the country to get a piece of mind and drift away from your everyday concerns.
1. Lemnos Island
Those that are seeking calmness will definitely find it on Lemnos Island, near Thassos, which has these beautiful sandy beaches with waves to satisfy every surfer's desire.
The site is famous for its archaeological sites such as Kavirio and Polichni as well as the Myrina castle, while the Philoctetes cave which is in the near sites, is a great option to know more about the country's mythology.
2. Ithaca
The beaches of Ithaca are characterised by beautiful and clear waters as well as many trees that offer shade, ideal for those that can't stand the strong sun for too long.
There are different types of beaches in this zone such as sandy and rocky, open or isolated. Perachori and Anoyi, very unique rock formations are worth seeing when visiting this destination.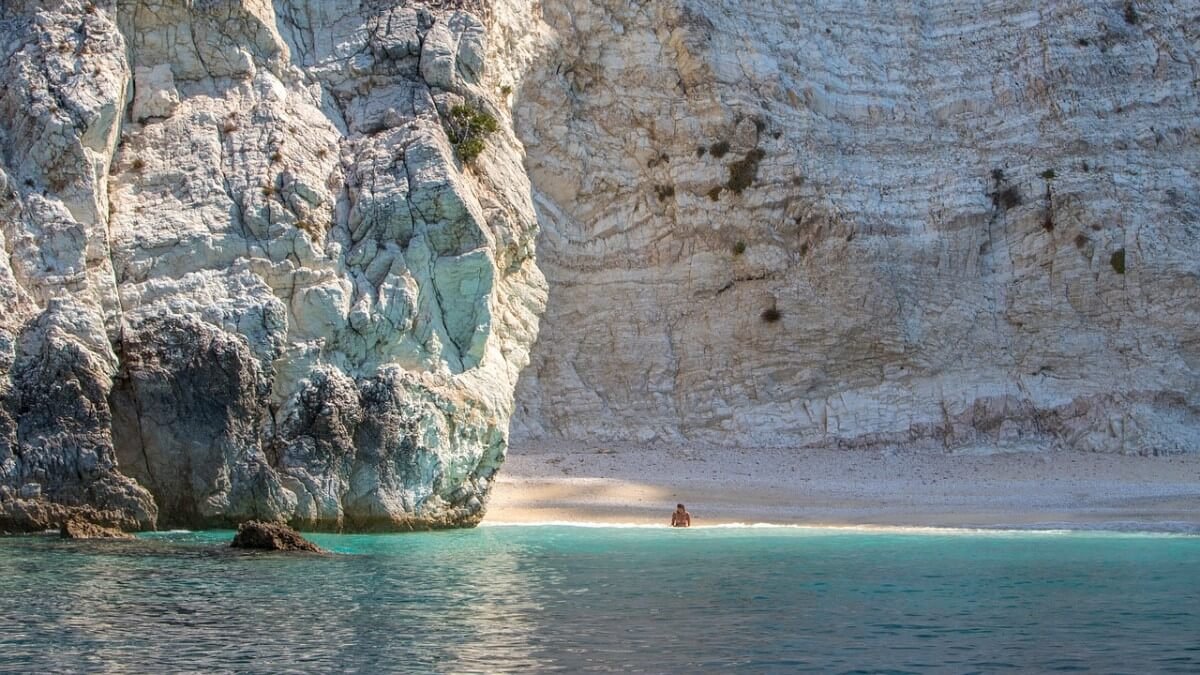 3. Kastellorizo
Located near the Turkish coastline, this is one of the most remote and least affected by tourism islands. The village has some interesting sites to see such as the Castello Rosso and the 18th Century Mosque, but the locals are the highlight.
4. Skyros
This destination is the ultimate gateway for those that enjoy a place with Venetian influences and traditional Aegean architecture. Sites not to miss at Skyros include Chora, the Venetian castle, as well as beaches like Molis and Atsitsa.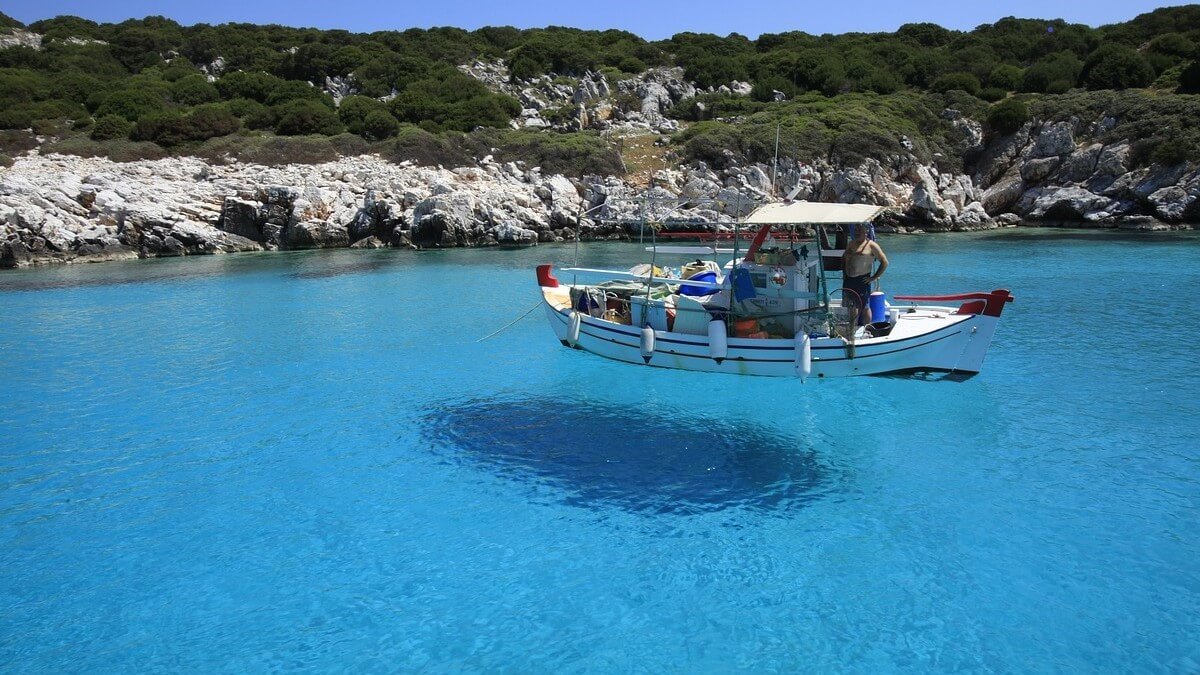 5. Tilos
An untouched island covered by stone-built old hills, dwellings and a unique botanical ground. Tilos is one of the ecological parks of the Dodecanese, and a place where bird species and flora are highly evaluated.
The destination is among the fewest in the world where remains of dwarf elephants were found, dating back to 4,000 years ago.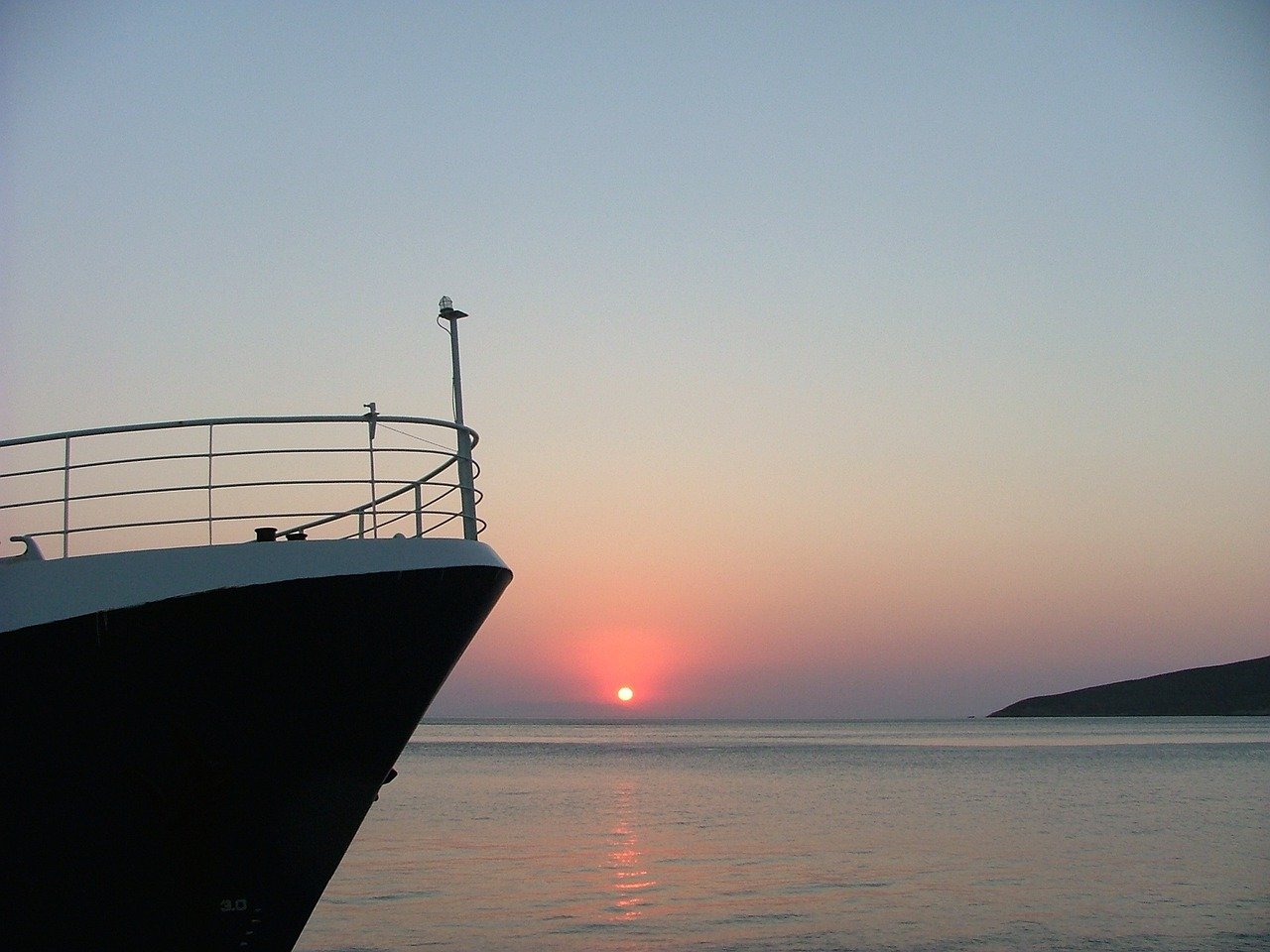 6. Iraklia
This is a small but photogenic island located between Ios and Naxos, with beautiful turquoise waters and untouched landscapes.
Iraklia is a slightly more active place compared to other options and some of the most recommended activities are trekking and hiking, with the Church of Panagia and the Cave of Saint John being particularly exciting. Don't miss the famous beaches of Livadi and Agios Georgios.
© Wanida Prapan | Dreamstime.com
7. Kasos, Karpathos
Kasos is a mildly explored Greek island, located in the district of Karpathos. The destination isn't a very popular one, which makes it even more attractive as the picturesque landscapes in this place are countless.
Some of the most important places to visit are the beaches of Kasos, the old port of Bouka and Pangia, which is great for hiking.
Read the full article here